Having just come from the HR Technology conference in Las Vegas, I am again struck by the myriad of new thinking of what we need (as displayed by the vendors) and the near "circus atmosphere" of the exhibit floor.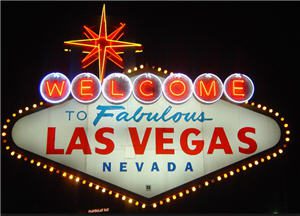 For those with an active imagination (and to be associated with technology, you need one), imagine a cavernous room, ordered in aisles and rows, with vendor spaces from what looks like a broom closet to spaces that are like the open plains, all mixed around the need for you to traverse from the exhibit entry to some magical destination where food and beverage are harbored for your return trip.
And the vendors show their boundless imagination (and apparently their budgets) with booths that are categorized in "stories" – like 2 or 3 stories, staffed by what looks like a small army of product consultants to woo you from the aisle into their domain for information, prizes, and yes, solutions.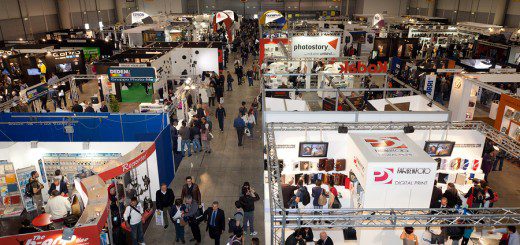 All that is missing is a barker, with a megaphone, yelling "Step right up, ladies and gentlemen, to see the eighth wonder of the world, drink of the elixir that will cure all your business ills, and for the price of one thin dime, view the future".
And so goes the three days spent in the splendor of HR technology.
But did I view anything new?  Well, certainly, and the mainstream of offerings were no longer the "system of record" but rather how to use that system's information for so many things: analytics (again), predictive analytics (again), employee "exhaust information (not the image you brought to your mind) but rather common behaviors that might be indicative of engagement – collaboration, absences, timeliness, deliverables, visualization of information (as if we can no longer read) and so much more.
I will note that if it was not offered on a mobile platform, it seemed "passé", that now being another checkmark for the requirements of solutions.  And just a few did not offer a mobile version, although the iOS platform seemed to have it hands down over others.
But it was fascinating , so do not be dissuaded by my "tongue in cheek" approach.  The vendors have truly outpaced the HR world's needs and now present more of a "do I REALLY need that" as opposed to why can't they do THAT.
So I say to the HR professionals in the space – "It is no longer an HR Technology industry that we must watch, but rather the technology that impacts HR", and you can quote me on that.
Respond, rebel, or be reticent.
Just my two cents…….